---
A.W.E.CO Srl was established in 1978 in Vicenza. In the beginning our mission was to establish the sale in the export markets of the "MADE IN ITALY" products by selecting retailers, importers and distributors in the TOY and BABY CARE business in several Countries.
In 1990 A.W.E.CO Srl became a Limited company and few years later, thanks to the establishment of the European Union, we started dealing also with products made in Europe and International brands mostly manufactured in China or Asia.
A.W.E.CO Srl management has a long consolidated experience in sales, logistic, Custom's procedures, import license and certification of products.
Our company operates under Exclusive agreements as Sales Reps, representing an important list of brands from the TOYS and BABY TOYS market. You can see the list of brands we represent in our website at the Brand section.
A.W.E.CO Srl has a great experience in commercial and financial investments aimed at guaranteeing the rapid and immediate development of sales of the brands handled also with the use of television campaigns.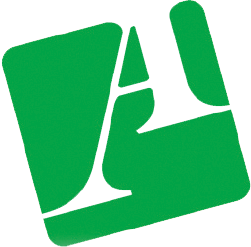 Russian Federation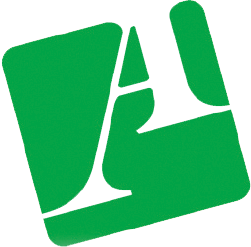 Rep. Belarus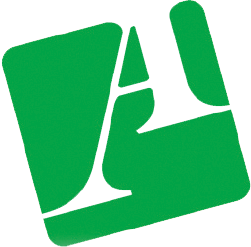 Kazakhstan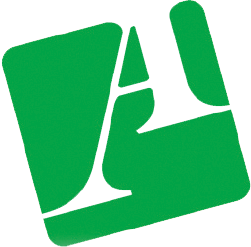 Rep. Moldova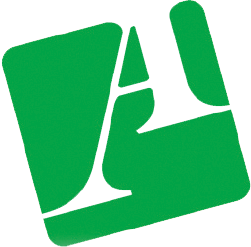 Ukraina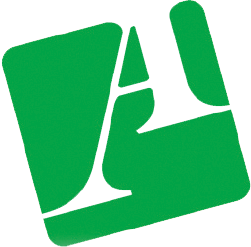 Azerbaijan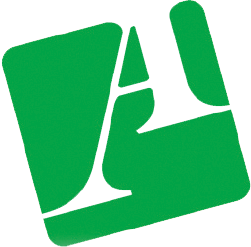 Estonia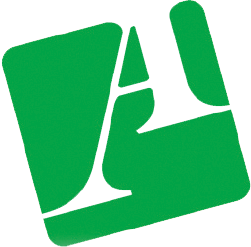 Latvia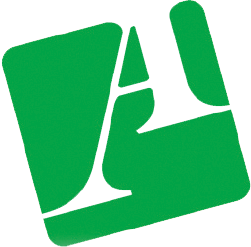 Lithuania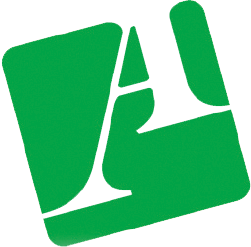 Poland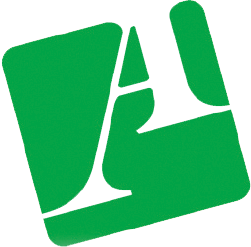 Hungary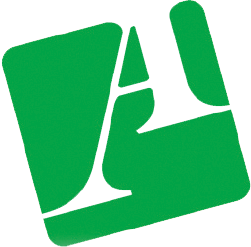 Czech Republic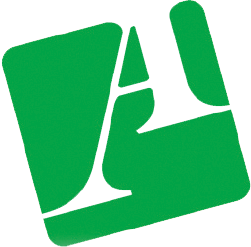 Slovakia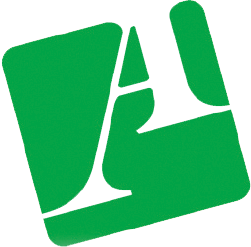 Romania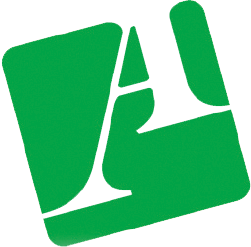 Bulgaria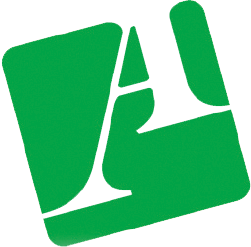 Albania- Rep. Macedonia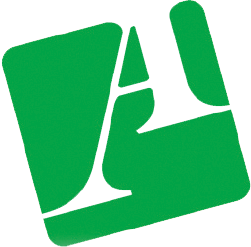 Slovenia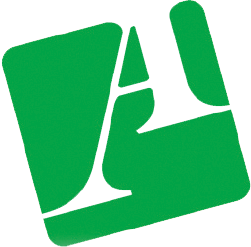 Croatia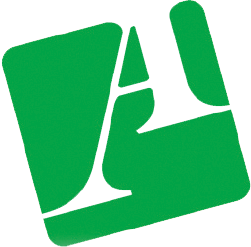 Bosnia Herzegovina .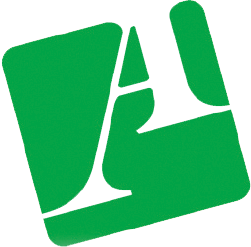 Serbia-Montenegro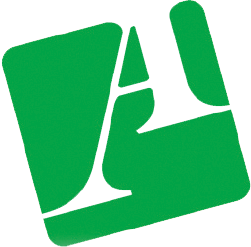 Italy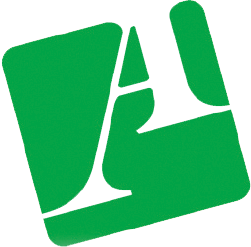 France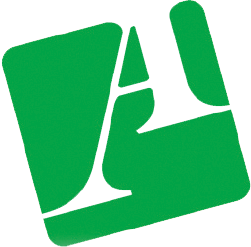 Benelux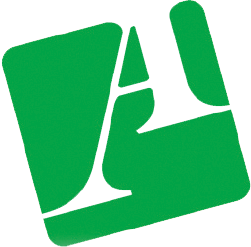 Spain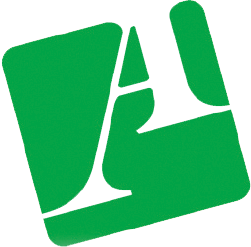 Portugal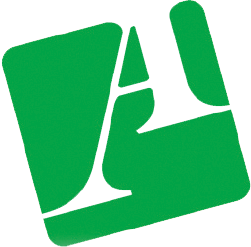 Germany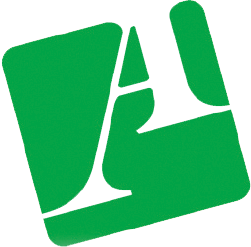 Austria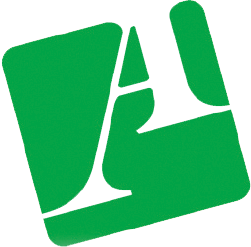 Switzerland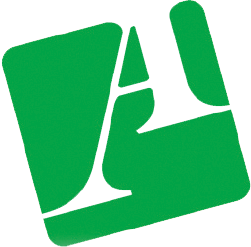 Greece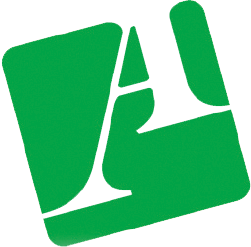 Turkey
---
Via C.Scarpa 140, 36100 VI Italy
To receive further information on Aweco,
please fill in the form below or write us at email address info@aweco.net.
Fields marked with (*) are required.